Currently Working On...
This is a regularly updated(last updated on 25 Apr 2022) record of what I'm currently doing...
MindOS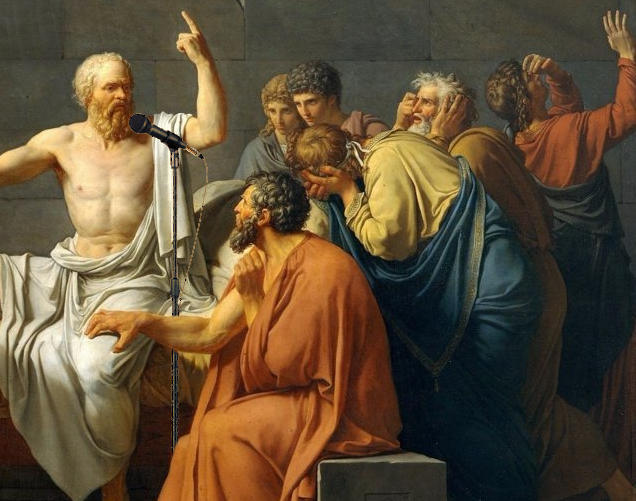 My biggest personal project is MindOS - creating a Mental Operating System. This is a long project - my current estimate is around 10 years. But I have a principle of learning in public - so I have a running log of all things I learned as I try to build it available as a newsletter at MindOS.in. If a newsletter is too much reading for you, try the twitter or instagram channels.
Zettelkasten, Digital Garden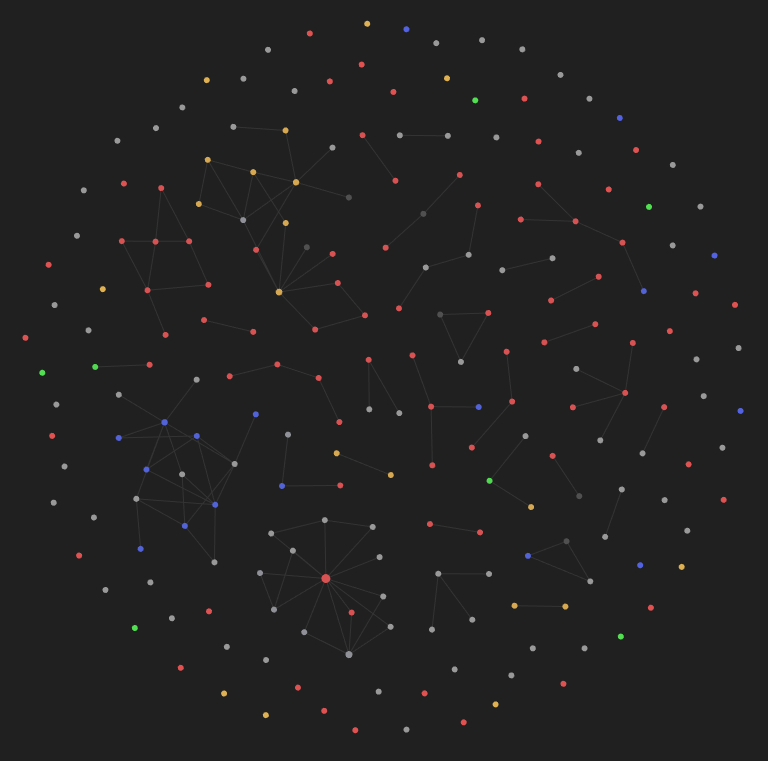 I've discovered Zettelkasten Note Taking technique/Personal Knowledge Management system in mid 2020. I've fallen in love with it since then.
Make A Difference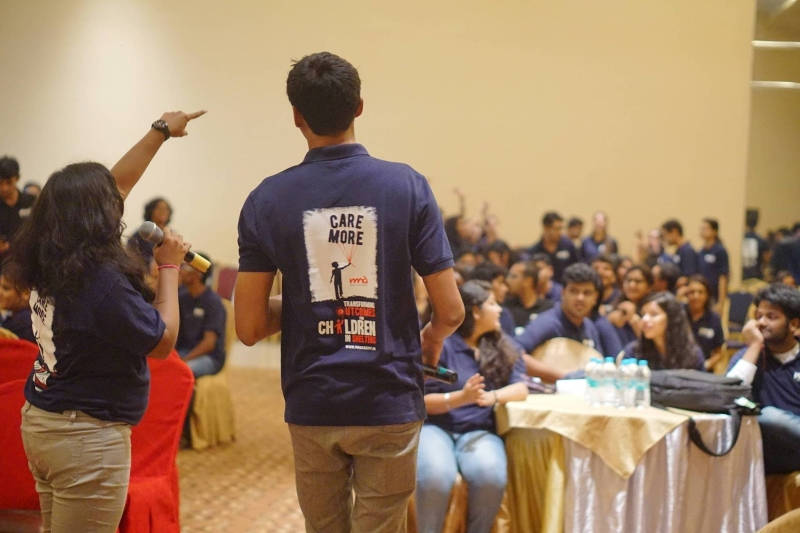 I'm the Director of Technology at Make A Difference, an NGO working with Children in Need of Care and Protection.
Most of the tech I make for MAD is Open Source and available at our GitHub account.